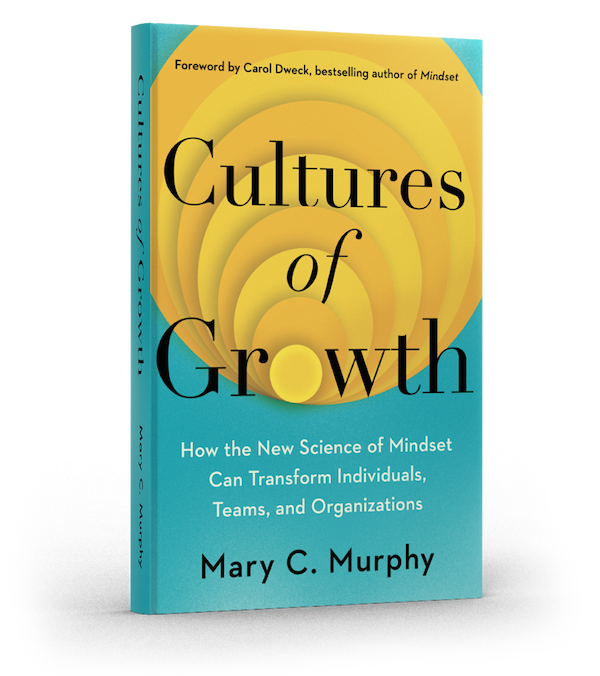 Award-winning social psychologist Mary C. Murphy offers a definitive reconsideration of teamwork:
The protégé of Carol Dweck, Mary C. Murphy uses the ideas of Mindset to examine the cultures we create—showing how to better achieve a growth mindset together as part of any organization's culture.
Carol Dweck's multi-million-copy bestseller Mindset has transformed our view of individual success, coining the terms "fixed" and "growth" mindset: in a "fixed" mindset, talent and intelligence are viewed as predetermined traits, while in a "growth" mindset, talent and intelligence can be nurtured through dedication, the right strategies, and resilience.
But we've only understood mindset as solely about individuals.
Now Dweck's protégé, Mary Murphy, social psychologist at both Stanford and Indiana University, presents a groundbreaking take on mindset, showing how to transform any group, team, or classroom to reach breakthroughs while also helping each person achieve their potential.
Discover how a Culture of Growth helped make outdoor retailer Patagonia a leader in its field; how Satya Nadella transformed Microsoft with a singular focus on growth mindset; how winemakers Robin McBride and Andréa McBride John are leading with their mindset to disrupt and diversify an entire industry; and how a New York school superintendent reversed massive inequities for children of color by reshaping the district's mindset culture. Drawing on compelling examples from her work with Fortune 500 companies, startups, and schools, Murphy demonstrates that the organization's mindset culture is the key to success for both individuals and the entire organization, teaching you how to create a Culture of Growth through exercises—no matter your role.
Cultures of Growth are environments that people want to be in because they're places where people can thrive and achieve their potential, both individually and together. In a world where success seems reserved for a chosen few, Cultures of Growth unveils a radically different approach to creating organizations that inspire learning, growth, and success at all levels.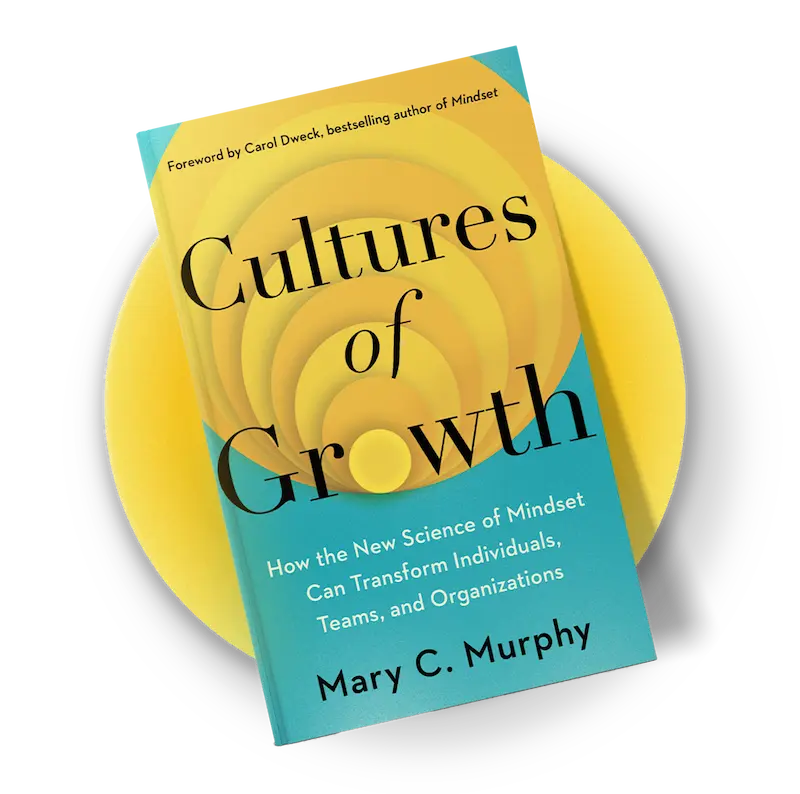 DOWNLOAD AN EXCLUSIVE EXCERPT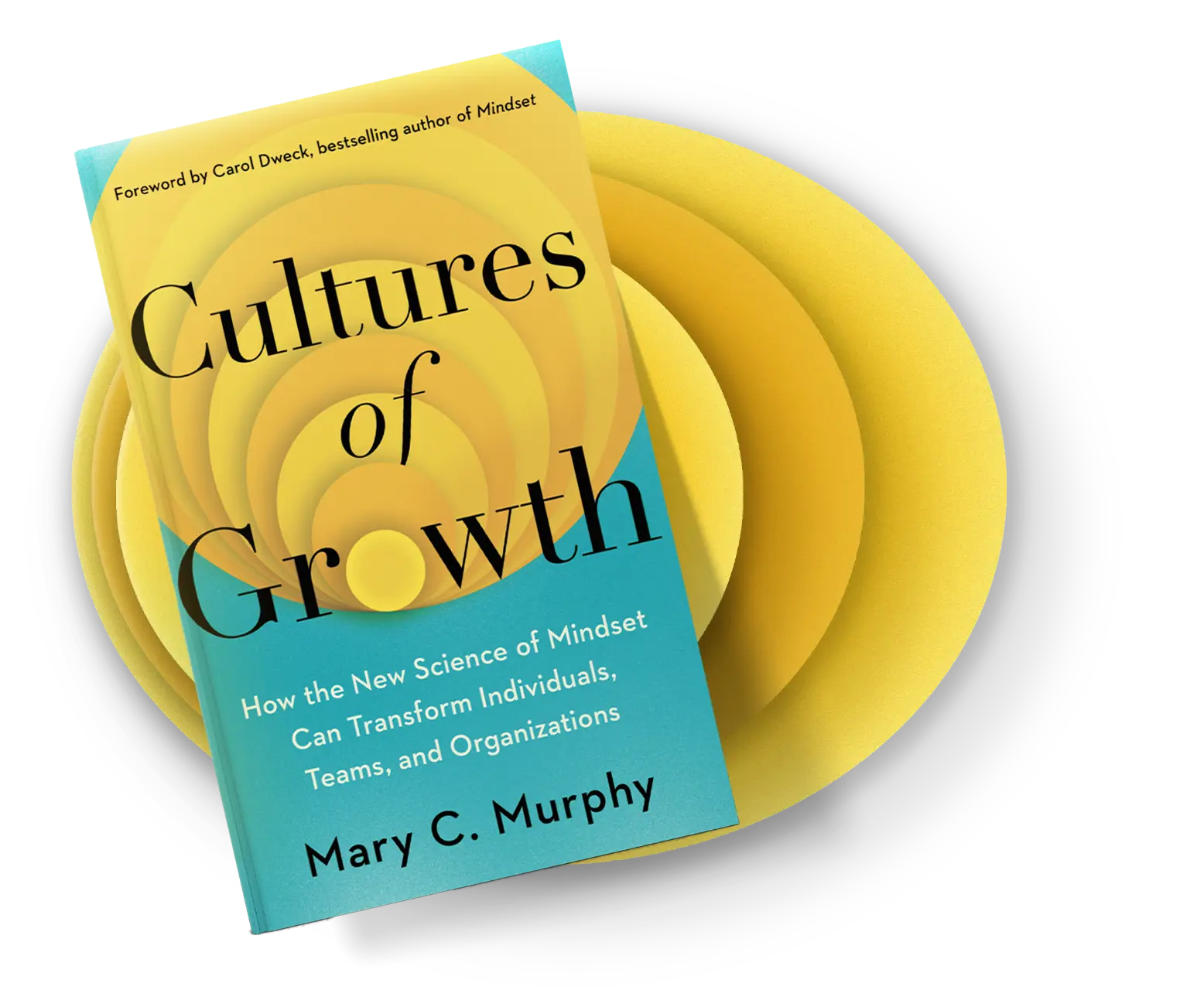 Dive deeper into the groundbreaking work of Mary Murphy, the protégé of Carol Dweck, and discover the transformative power of a Culture of Growth.
Be among the first to delve into this fresh perspective on the power of mindset in team dynamics.
Because growth is not just an individual journey, but a collective endeavor.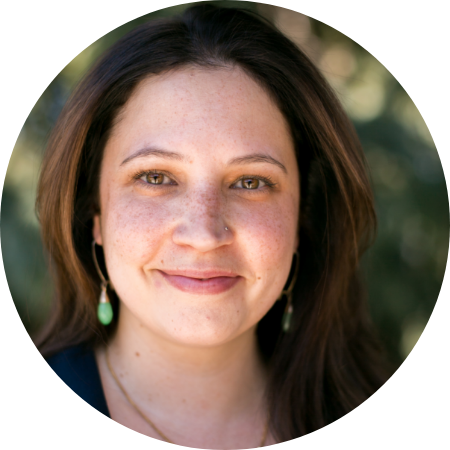 Mary C. Murphy is Professor of Psychological and Brain Sciences at Indiana University. She is Founding Director of the Summer Institute on Diversity at the Center for Advanced Study in the Behavioral Sciences at Stanford University. She is founder and CEO of the Equity Accelerator, a research and consulting organization that works with schools and companies to create more equitable learning and working environments through social and behavioral science. Murphy conducts pioneering research on motivation, performance, and intergroup relations. She was awarded the 2019 Presidential Early Career Award for Scientists and Engineers, the highest award bestowed on early career scholars by the U.S. government.
Originally from San Antonio, Texas, she earned her BA from the University of Texas at Austin and her PhD in social psychology from Stanford University in 2007, mentored by Claude Steele and Carol Dweck. She splits her time between Bloomington, Indiana, and Palo Alto, California.